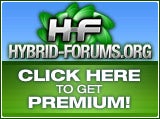 » Buyers Guide

» Network Links

» Welcome to HybridForums.org: The #1 Hybrid Cars Forum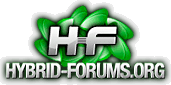 Welcome to HybridForums.org - a website dedicated to the Hybrid Cars Forum. We have many features on this website to make your experience here more enjoyable. The first step would be to REGISTER for free so you can take advantage of all the features we have to offer.


Replace These 5 Parts for Better Mileage
Aug 23, 2016 - 1:37 PM - by AutoGuide.com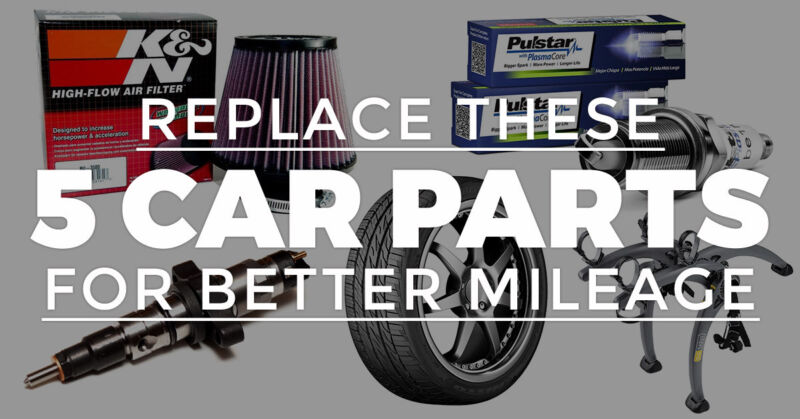 Quote:

A look at 5 parts that could be making your car or truck thirsty

Millions of drivers waste fuel needlessly every day, without even realizing it. Whether by carrying around extra weight or running a vehicle thatís in need of maintenance, bad fuel mileage often creeps up slowly Ė swilling away your hard-earned money, and contributing to excessive emissions. If you donít monitor your vehicleís fuel consumption regularly, increased fuel consumption can be even harder to detect.

Is your ride running at maximum efficiency, or is it wasting your money and polluting needlessly? If youíre not sure, hereís a look at four parts that can be easily replaced and one that should be removed when not in use, as a starting point, to help ensure your car, SUV or pickup isnít drinking more than its fair share of fuel.

Read more about Replace These 5 Parts for Better Mileage.

0 Replies | 95 Views


9 Things You Should Always Have in Your Car
Aug 16, 2016 - 4:17 PM - by AutoGuide.com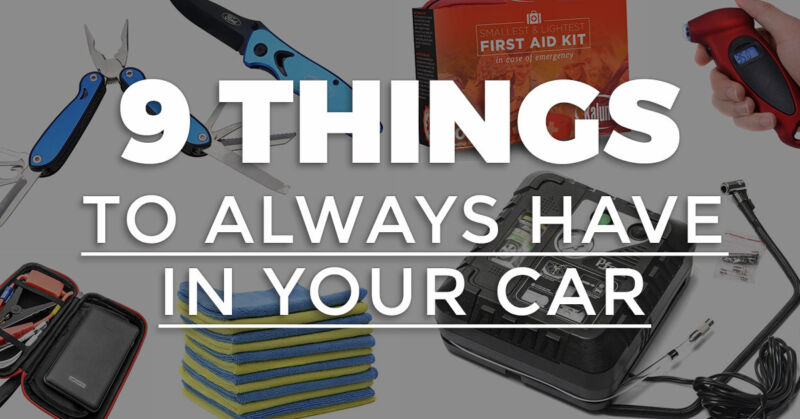 Quote:

Today's new cars are better equipped than ever, with convenience, connectivity, and safety features that keep drivers safe on the road. Nonetheless, smart drivers know to hit the road prepared, regardless of how long the journey.

Consider picking these nine items up and stashing them in your glove box or trunk. They'll help you keep calm and carry on, no matter the situation.

Read more about the 9 Things You Should Always Have in Your Car.

0 Replies | 83 Views


7 Best Modifications for Your Vehicle
Aug 05, 2016 - 3:13 PM - by AutoGuide.com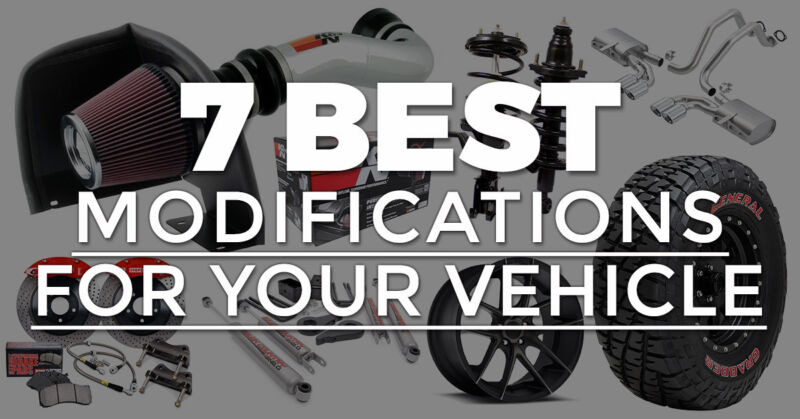 Quote:

A look at 7 affordable and effective performance and visual modifications for your ride

Whether itís more speed and power, more sound, better handling, or improved looks that convey a driverís individuality, vehicle modification is gaining popularity, and lies at the heart of a billion-dollar industry thatís popular around the globe. Countless manufacturers have joined the aftermarket parts scene, giving shoppers nearly infinite options to customize their car, truck, wagon or crossover.

With an arsenal of upgrade parts available from mild to wild, eBay is the go-to source for aftermarket upgrades for shoppers around the world. Below, weíll look at some popular upgrade mods for your ride, which create a big

... [Read More]

0 Replies | 163 Views

» Stats
Members: 853
Threads: 847
Posts: 991
Top Poster: AutoGuide.com (223)

Welcome to our newest member, majoaidoe

Hybrid Owners: Click to save
10%
using code
FORUM

» Online Users: 32
0 members and 32 guests
No Members online
Most users ever online was 1, 12-31-1969 at 07:00 PM.